If you are reading this article, we are very happy that you joined the use of our platform!
Our team has specially prepared for you this brief text on some important points when starting the development of your Apps with us.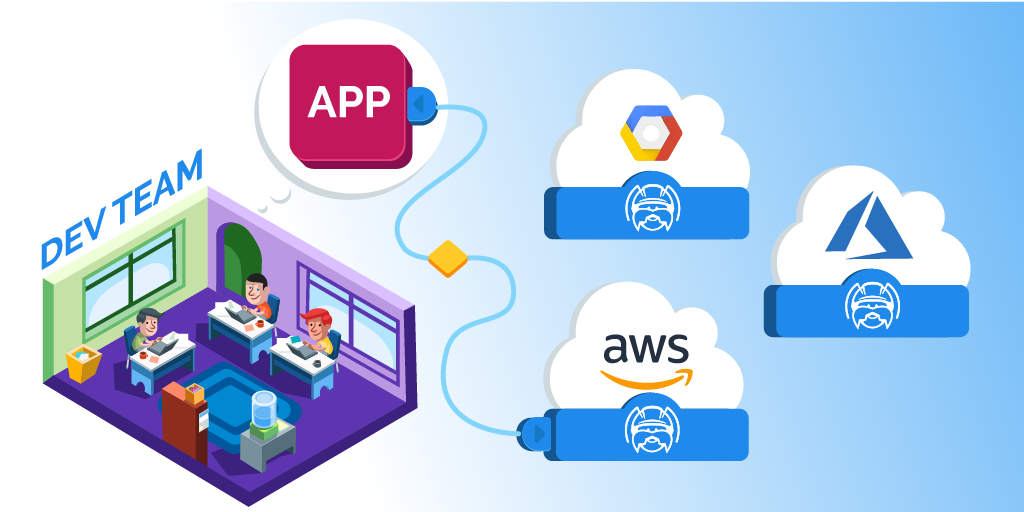 After you create or log in to your account, you will check a page with your built Apps.

When you create an App, you will check buttons to navigate at functionalities from Back4App.
Check more about the most used features at topics below:
Server Settings (Features)
Core Settings

Details about your Parse App, here you can edit your keys, and also clone, restart, or delete your app.

Manage Parse Server

Choose the Parse Version that you prefer! ❤

Logs

Check your server, accesses, and triggers Logs and functions in the Cloud code.

Cloud Code

Deploy JS functions at Cloud folder!

Web Hosting and Custom Domains

Host your website in a few clicks.

Learn how here.

Server URL and Live Query

Enable a custom API Address to connect to your app and build real-time apps.

Check it out here.

Verification Emails

Enable email verification allows users to receive confirmation email addresses.

Click here to read more.
What do I need to read about Back4App?
To be a well aware developer of Back4App, we recommend you to follow our social networks, click here to read more about it. We also have a guide about Back4app, containing all the details for starting developing with your favorite tech stack :)