At Back4App, you can find your keys by simply following the steps below or watching this video tutorial:
1. After the login is complete, click on Dashboard.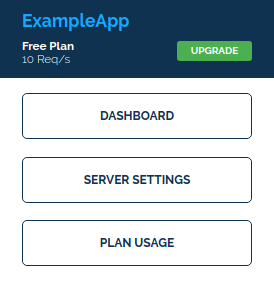 2. Locate the App Settings box and click on Security & Keys.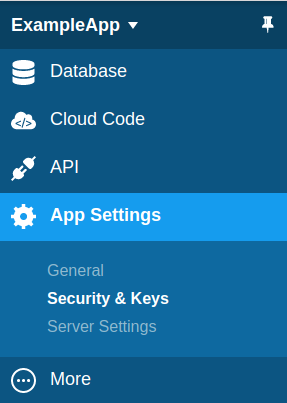 3. Now you have access to your app details, keys and Id.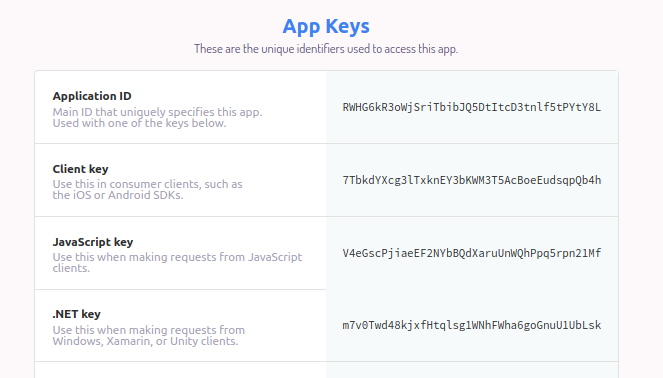 Please check our Help Center or contact us at the Online Chat for further help.