If you want to upgrade your plan, you can follow the steps mentioned below:
1 - Please Log in to your account.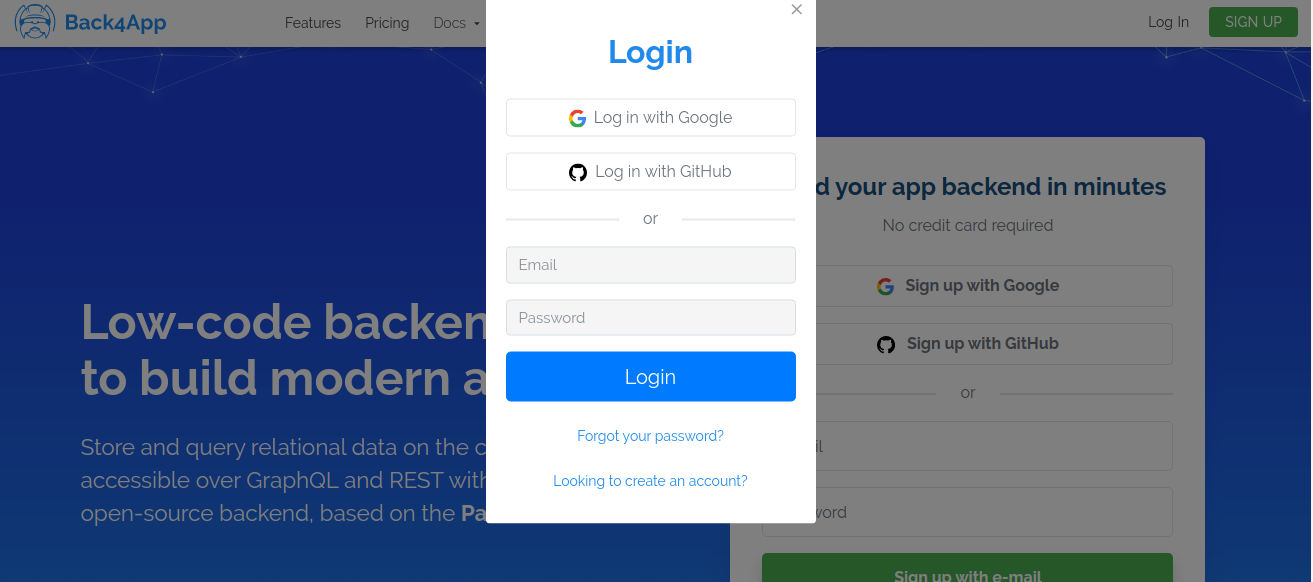 2 - Click on "Plan Usage":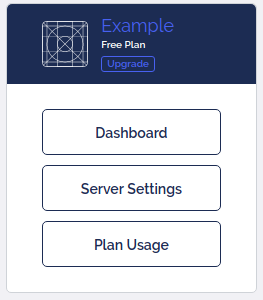 3 - A Pop Up will open. To upgrade, click at "Upgrade".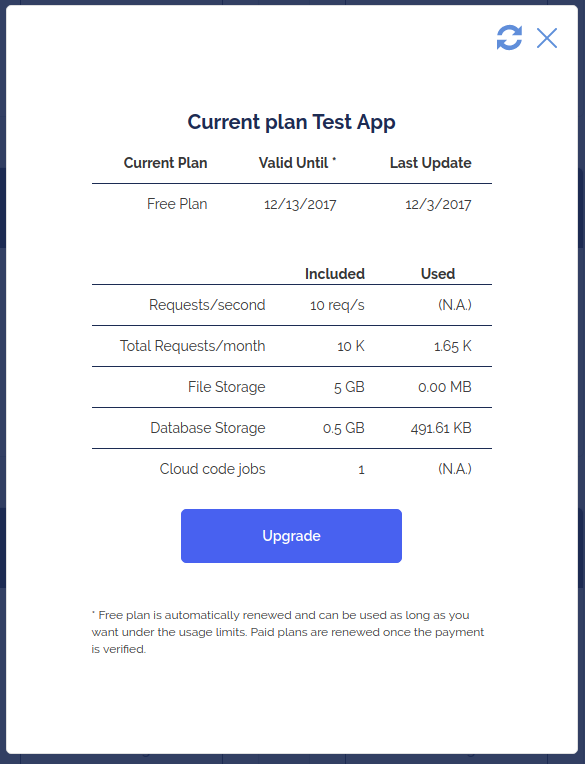 4 - You will be redirected to the Pricing page, scroll to the section below and you can choose a new plan: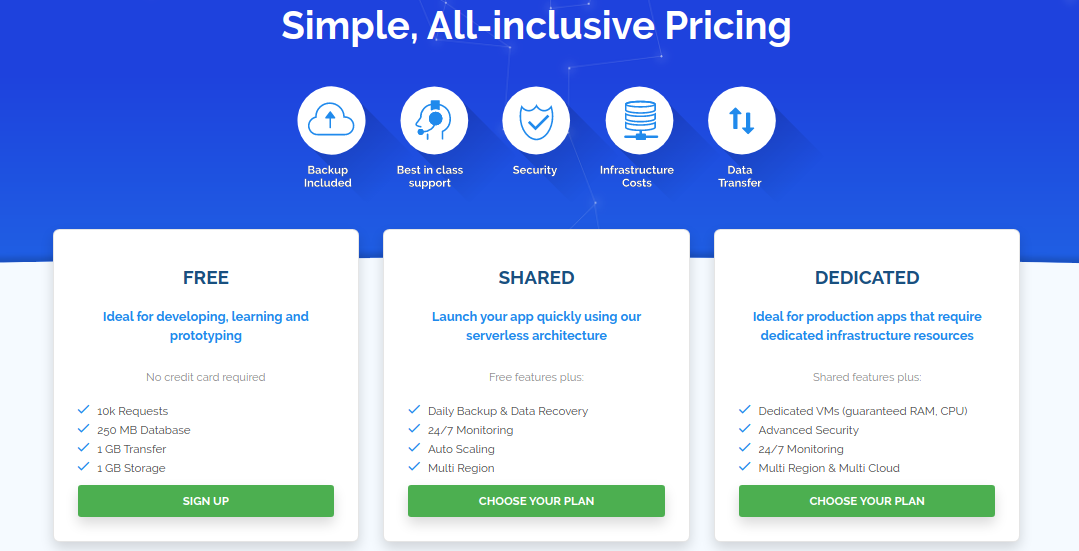 5 - Click on the blue box with the price of the plan that you want to subscribe, after this, a Pop Up will open and you can insert your information: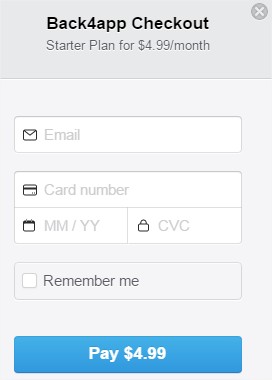 6 - And you have to fill the blanks fields with your payment information. We will require your app ID, like the picture below. When you're done filling all the necessary information. click on Submit button.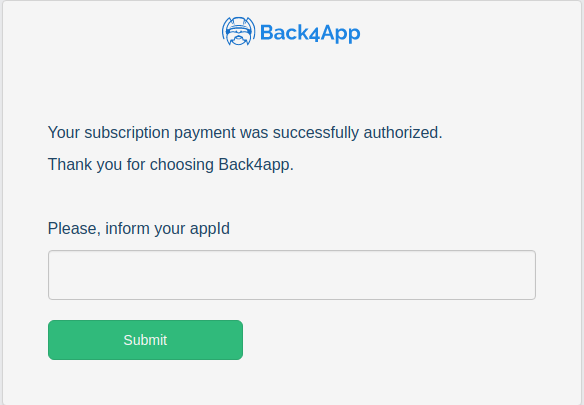 7 - And a message success will be returned:

8 - Done, your plan is updated!