In several situations, developers see the need to share their doubts, be connected or attentive to new information/releases with the Back4App community!
In this topic, we will introduce our main news and integration centers with our tool :)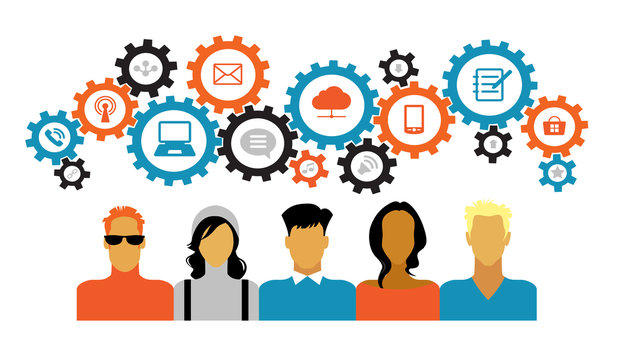 Where is the Back4App community?
Developers who use Back4App are accessible in a number of ways. Access the links below to find older questions, share your doubts and be attuned to new releases!
Feel free to reach out to us via all these channels, and if you have any doubts, we are also available for Chat better serve you :)