You can see your apps'
specifications by
following the steps below.
1 - Please Log in to your account.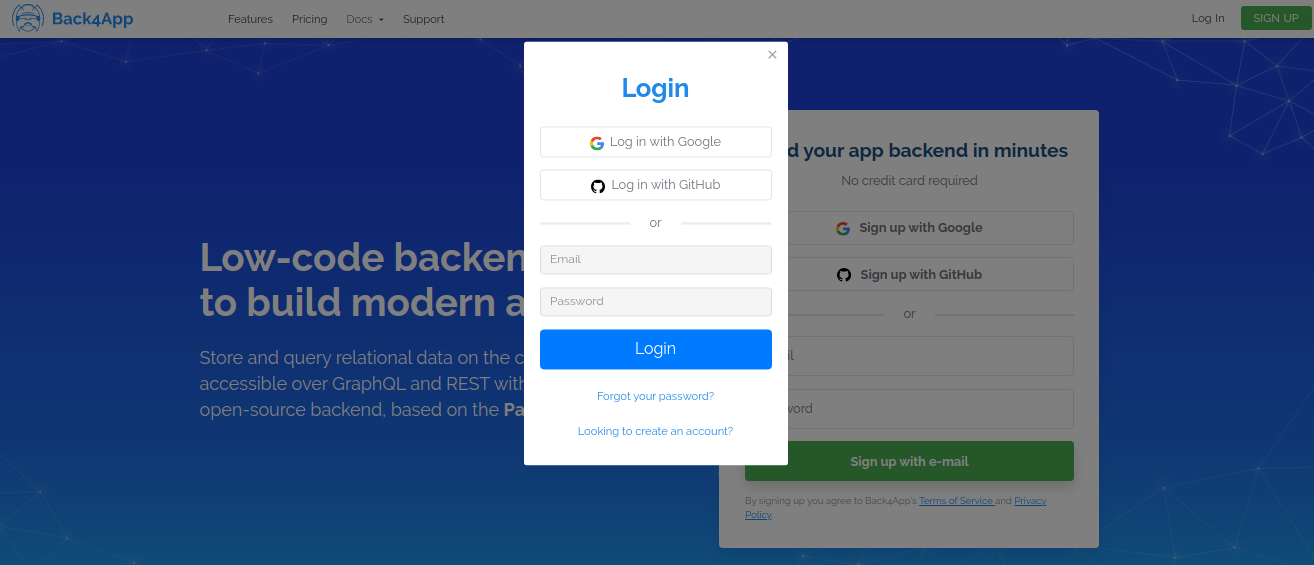 2- After this, you will be on this page: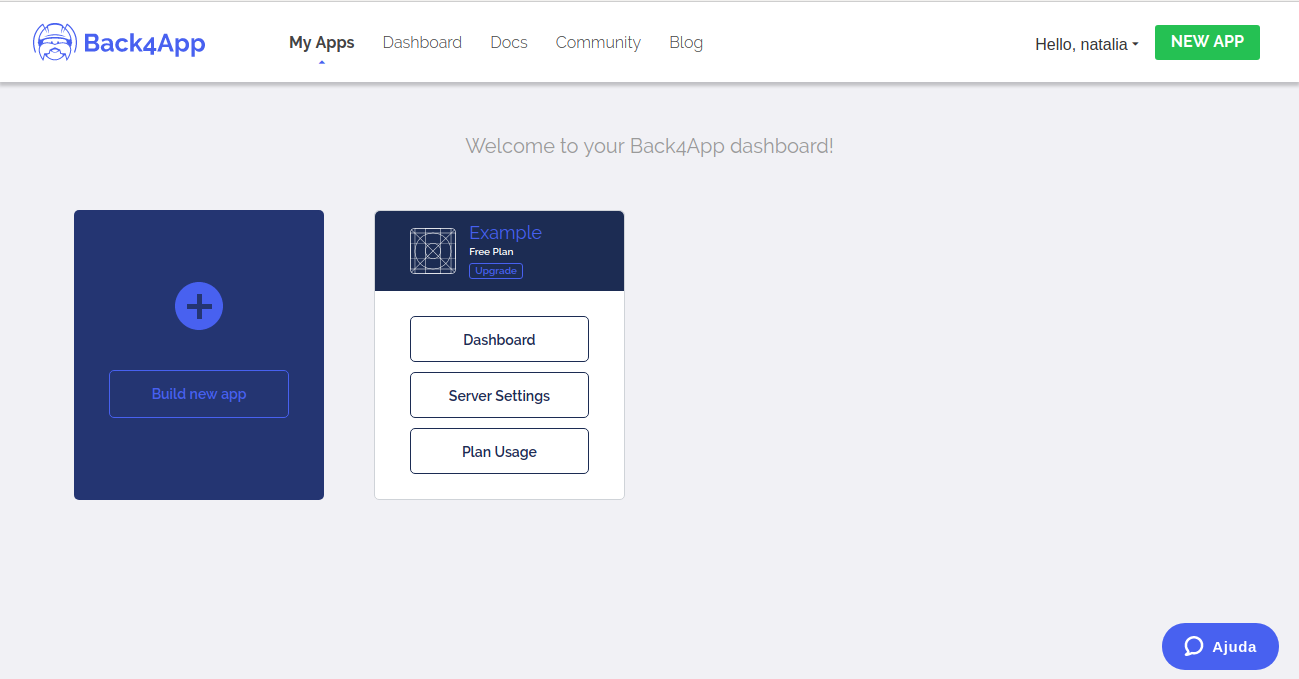 3 -
Click on "Plan Usage":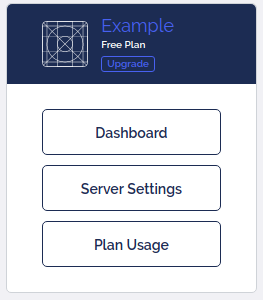 4 -
A Pop-up will open. You can see your plan utilization there.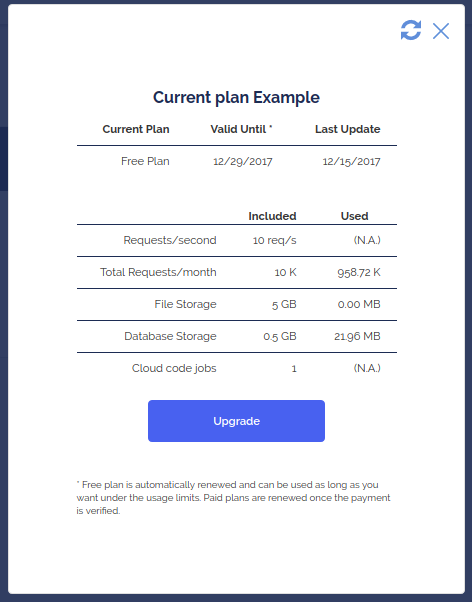 NOTE: It's possible to update this pop-up and see your current usage, you only need to click at "refresh button" on the top.
If you want to upgrade your plan, click here to know how it's possible.