You can see your apps'
specifications by
following the steps below.
1 - Please Log in to your account.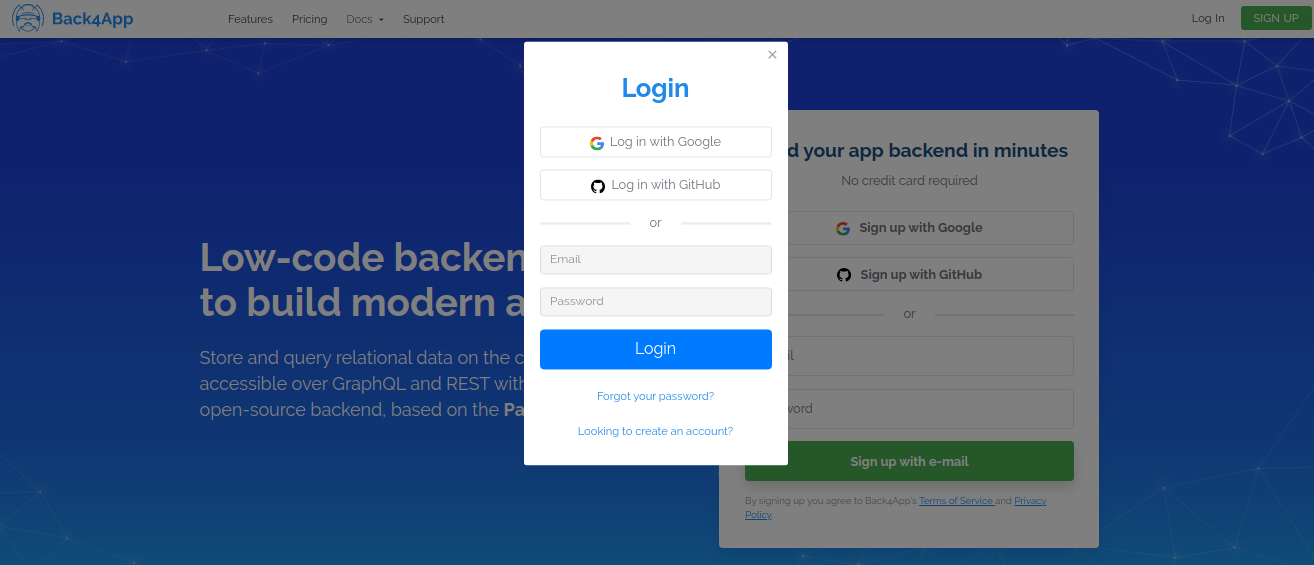 2- After this, you will be on this page: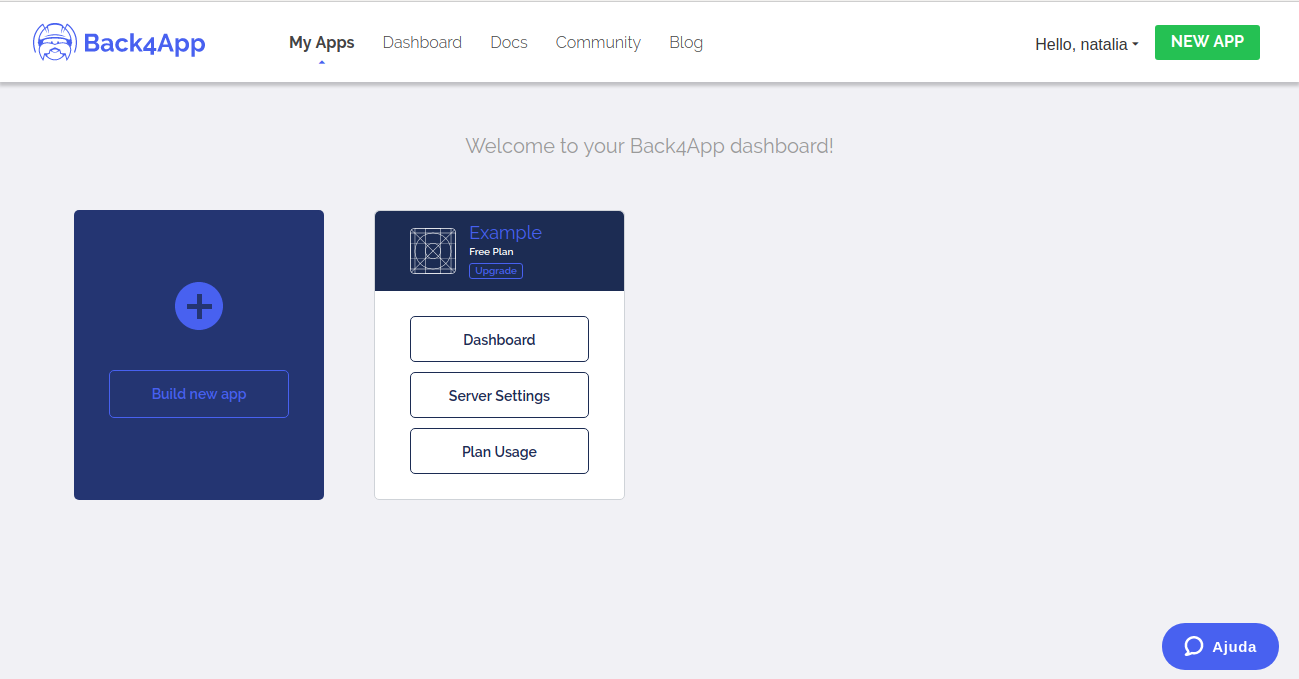 3 -
Click on "Plan Usage":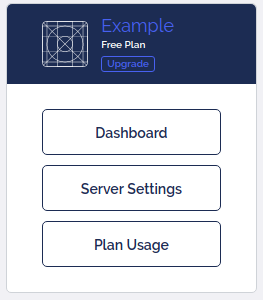 4 -
A Pop-up will open. You can see your plan utilization there.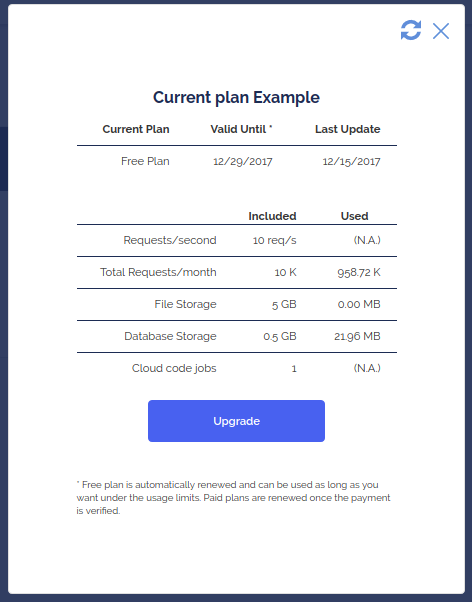 NOTE: It's possible to update this pop-up and see your current usage, you only need to click on the "refresh button" on the top.

Usage displayed on the Plan Usage Report:

The charges displayed on the Plan Usage Report for your current billing period are only preliminary estimates. The estimated usage highlighted on this page, as well as in any notifications we send to you, might not align with your actual charges for this statement period. This page explicitly monitors the number of API requests and storage utilization for MVP and Pay-as-you-go plans, but it does not track usage data for custom plans in bespoke environments. Detailed usage information for custom plans will be available at the end of the billing cycle, included with your invoice.

If you want to upgrade your plan, click here to know how it's possible.